Enter and View - Inpatient Experience Visits 2013
Inpatient experience of hospital wards was a priority for Healthwatch Isle of Wight in 2013.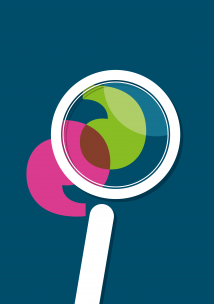 Summary
In December 2013, the Enter and View panel visited Colwell, MAAU and St Helens wards at St Marys Hospital to find, highlight and share examples of good practice, alongside providing evidence to contribute to the ongoing programme of development at the Isle of Wight NHS Trust.
Key findings
Placement of drinks and alarms were out of reach for many patients present on the wards.
MAAU and Colwell wards were cluttered. Healhwatch would like to see this addressed as it does not promote a relaxing environment in which to recover.
St Helens ward have implemented 'protected meal times'. This example of good practice is an example for other wards to adopt.