Healthwatch Isle of Wight Annual report 2021 - 2022
Throughout this very difficult year we have continued listening to the experiences of islanders on the full range of health and social care services.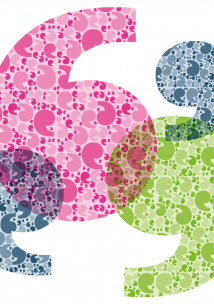 Services can't make improvements without hearing your views. That's why over the last year we have made listening to feedback from all areas of the community a priority. This allows us to understand the full picture, and feedback to services to help them improve.
As a result of your experiences we have focused on: 
Making it easier to access GP led services;
Improving access to support for mental wellbeing in the community;
Improving care in nursing and residential care homes. 
To find out more please read our annual report
Healthwatch Isle of Wight Annual Report 2021 - 2022