Bringing it together 2013
Healthwatch Isle of Wight launched 'Bringing it together' in 2013. This report looks at Mental Health support for local Children and Young people on the Isle of Wight.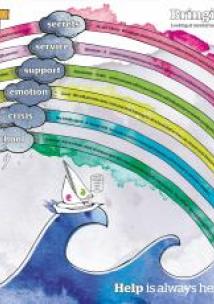 This report found that young people had clear views about what would help keep good mental health, and if an emotional problem did arise, how it would be handled most helpfully.