What's your Covid-19 story?
Local Healthwatch on the Isle of Wight, in Hampshire, Portsmouth and Southampton have launched a survey asking local people to share their stories on how accessing health and social care services is working for them during the coronavirus outbreak.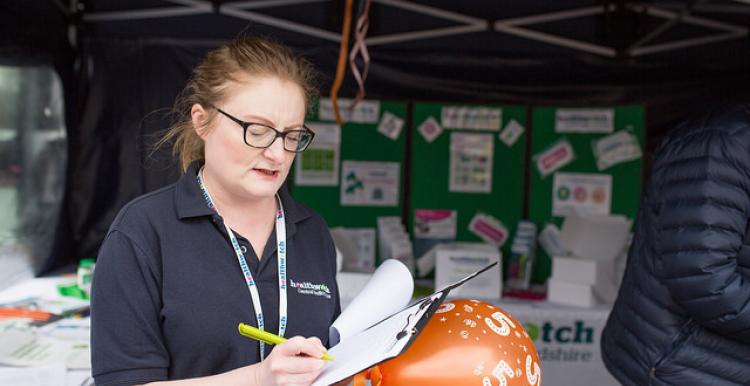 Health and social care have had to make big changes to the services they offer in order to respond to the coronavirus (Covid-19) outbreak.   They are doing everything they can to keep us well during this pandemic, but there might be things than can be improved. 
We would like to hear from you about your experiences of using health and care services to help us identify how they are adapting during the coronavirus outbreak.  We want to know what's working well but also what common issues and challenges you are facing that need further work and improvement.  
Through sharing your experiences anonymously of how coronavirus has changed the way you access health and social care, we can help them to improve by sharing the results of our survey with the organisations that provide them, so they can develop services to support you.
For people living on the Isle of Wight the survey can be found here: