What do you think about local health services
The Care Quality Commission, in partnership with Healthwatch Isle of Wight are holding a focus group on Wednesday 22nd May at 11am at the Riverside Centre, Newport.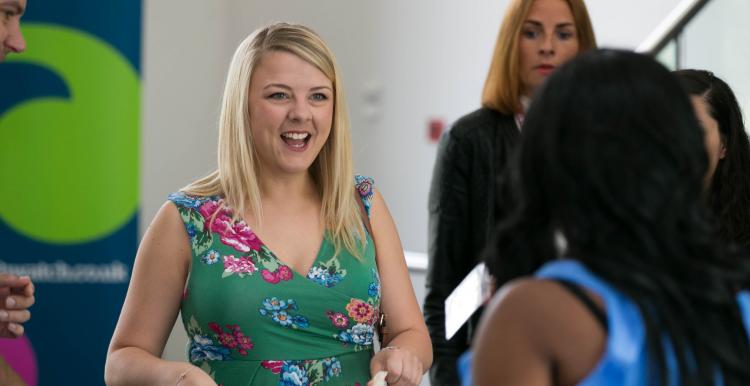 They would like to speak to people (aged over 18), who have recent experience of medical and/or surgical services as inpatients or outpatients at St Marys Hospital Isle of Wight. 
The Care Quality Commission is the independent regulator of all health and social care services in England and would like to hear about your experiences of St Marys Hospital. 
The subjects they would particularly like to hear about are:
Care at weekends and at night
Communication and information about treatment
Levels of kindness and professionalism of staff
Prescriptions
Privacy and Dignity on the wards
This will be a great opportunity for people to share their experiences, whether that's positive or negative, to celebrate good practice and improve services for the future. St Marys Hospital provides health services to the Island population of around 140,000 poeple and is responsible for acute care, ambulance services, mental health services and community services. 
If you would like to attend please
email to register your interest
or call 01983 522609 and we will be in touch to let you know if you have been allocated a place. If you are unable to make the event and would like to share your experience with us please get in touch
Please note there are a limited number of places available and preference will be given to those with direct experience of using hospital services.